Google AdSense is an option for those who want to generate income with their blog. Understand what the program is and what you need to place ads on your website!
There are currently several ways to make money with a blog, but most of these strategies take time, demand the production of quality content and continuous SEO (Search Engine Optimization or Search Site Optimization, such as Google).
Anyway, and if you are anxious to generate income with your access, either on your blog or on your YouTube channel, you can sign up for Google AdSense to benefit from the ads.
This does not mean that you should abandon your content production! Ads will be just one more way to make money with the blog, and there is still the option to do both at the same time.
So, let's go to what interests:
Understand what Google AdSense is, how it works, how much you pay and what you need to get started, right now!
What is Google AdSense?
How to make money with Google Adsense?
Types of ads
How to show your ads?
Google AdSense on YouTube
Pros and Cons of being an AdSense Partner
Is working with Google AdSense still worth it?
What is Google AdSense?
AdSense is a Google advertising program that allows you to see company ads on your blog, as long as they are created in another Google tool, which is Adwords.
Do you know when you enter a site and see ads at the top or side of the page?
Well then, it is very likely that this blog is part of Google AdSense.
What do you need to register?
Signing up for Google AdSense is simpler than you can imagine. You only need to have a Google email account, your own blog with 100% original content, a phone number and a postal address, which can even be your home.
Who can sign up for Google Adsense?
Anyone with more than 18 years who has a blog and falls within the criteria mentioned above can register and use Google AdSense to generate revenue with ads.
Of course, there are some restrictions on the type of content you share. For example, blogs that incite violence, prejudice, or that have explicit sexual content are not accepted.
How to sign up for Google Adsense
The Google AdSense enrollment process is so simple that you can complete your registration by following the step-by-step step:
Select the email account in which you want to create your profile.
Complete the information concerning the name of the blog, country of origin and accept the terms and conditions of use of the platform. It is important to remember that, to create an account in AdSense, you need to have your own domain, since partners whose blogs are hosted in subdomains such as Tumblr, Blogspot and WordPress are not accepted. If you don't have your own domain yet, buy it now.
Before accepting you in the program, Google needs to know if the content of your blog is in accordance with company regulations. Ads only start appearing on your page after this check. From the moment your registration is approved, you can see ads on any page, as long as you agree with Google's policies.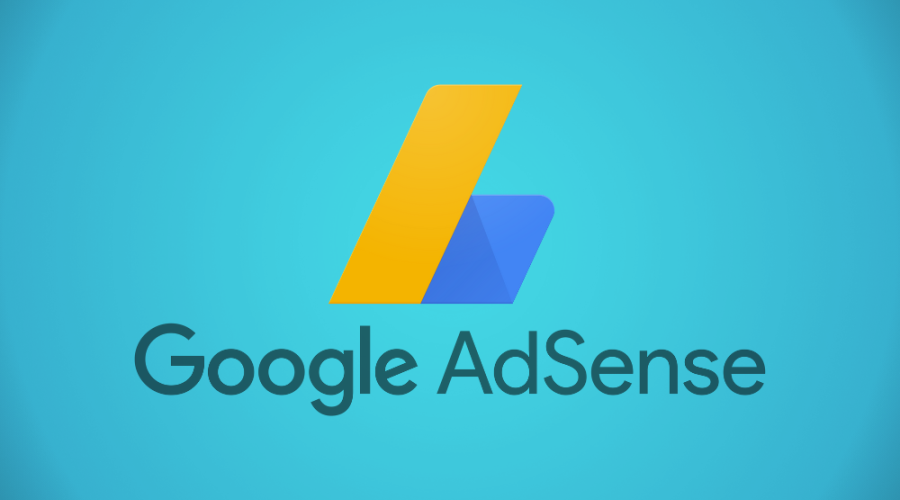 The last step is to add the account number in which you want Google to deposit the money obtained with the clicks on the ads.
At the end of the registration process, Google will send an envelope to your postal address with a confirmation code. This procedure can take up to two weeks.