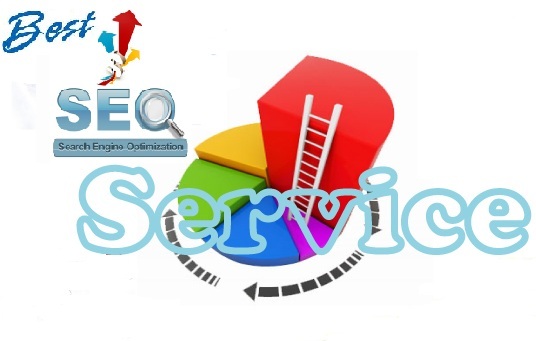 Search engine optimization, search engine optimization (SEO) of Search Engine Optimization which translates as 'Search Engine Optimization')
is the process of improving the visibility of a website in different search engines, like Google, Bing or Yahoo in that is, without paying money to the search engine to have access to a prominent position in the results.
This positioning is achieve naturally by performing optimization tasks on the web pages. In order to appear in the top positions of search engines and increase visitor traffic on a web page, it is convenient that optimization tasks are apply on the sites.
The task of optimizing the structure of a website and its content, as well as the use of various link building, link baiting or viral content techniques in order to appear in the top positions of search engine results (when a user searches by a certain keyword or keyword), it is known as SEO.
The application of SEO techniques
The application of SEO techniques is usually more intense on websites with a lot of competition and what is intended with its application is to position itself above the competitors for certain keywords.
SEO techniques can be excessive and affect the natural results of large search engines so if they breach the clauses and conditions of use of them can be considered, in some cases, as a form of SPAM, spamdexing.
The work is extensive since the positioning involves the programming code, the design, and the contents. We also refer to SEO to define the people who do this type of work.
Activities to Improve SEO
Get other related thematic websites to link to your website. For this it is interesting to perform a search for those terms that you consider should bring traffic to your website and study which of them have complementary content.
If for example, you want to position yourself by the term "hairdresser Madrid" it may be interesting to try to get backlinks from hairdressers in other cities. The theme will be similar and you do not run the risk of "cannibalization."
Sign up for important directories like Dmoz and Yahoo !. Directories have lost a lot of interest in search engines but are still a good starting point to get links or the first search of your website by search engines.
Both require a human filter for inclusion which ensures the quality of the added websites, but also slows and hinders their inclusion.
Register and participate in forums, preferably in thematic forums related to the activity of your website. Frequent participation must be accompanied by real and valuable input to be taken into account as a qualified user, the detail of success to get visits and increase positioning is the link to your website presented in your signature.
Write articles on other websites. If you can write some articles of a course, the tricks of the day, the usefulness of the product of your website.
Right now there are hundreds of social networks, for example, Hi5, Facebook and, Orkut, in which to participate and get visits from our new "friends." For Google Twitter and Facebook